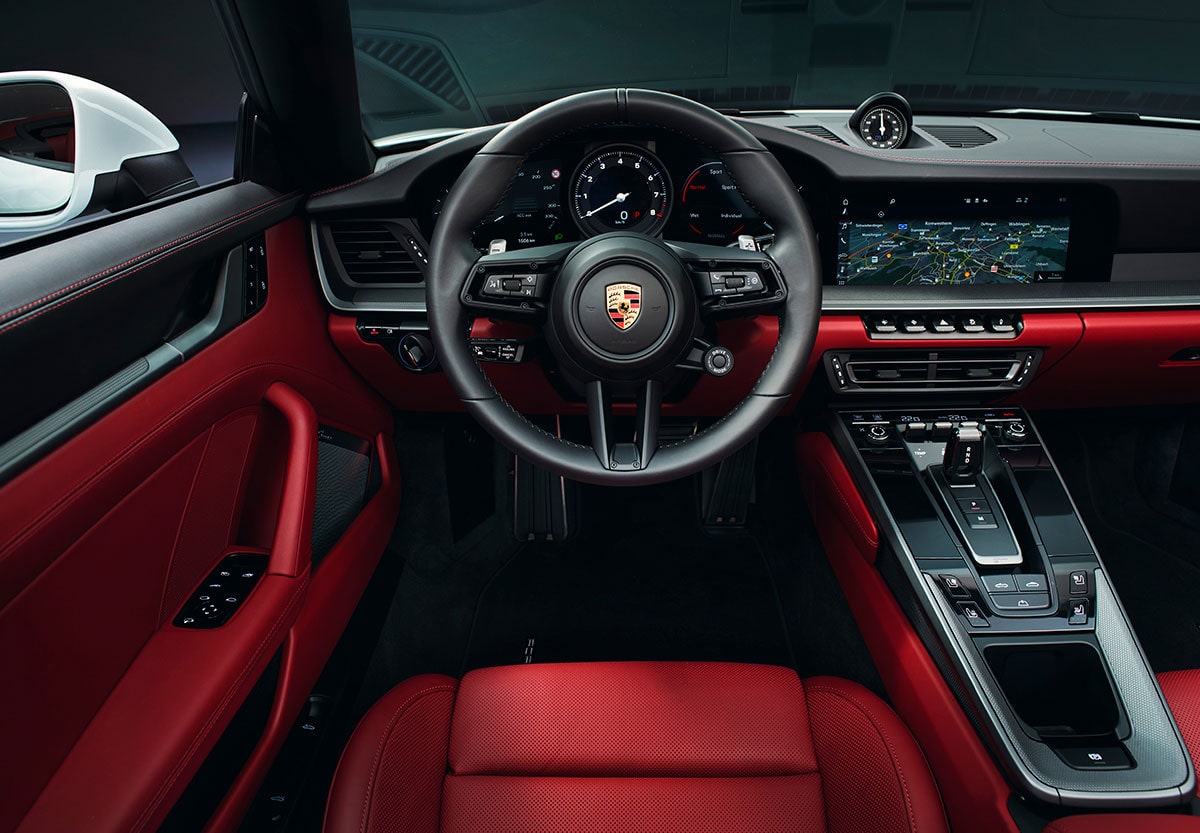 Transmissions Services at Tom Wood Porsche
Frequent transmission inspections can help to prevent a full transmission replacement. Tom Wood Porsche's local, trusted experts would ensure your Porsche performs as beautifully under the hood as it looks on the outside.
Why do I need transmission services?
Over time, even with the normal use of your car, transmission fluid becomes contaminated. Metal particles, dirt, and other debris get caught in the fluid, causing grinding or breakdown of your transmission. Additionally, heat from automatic shifting can shorten the lifespan of your transmission fluid. Porsche also recommends a complete fluid replacement between 90,000 and 120,000 miles. Automatic transmissions may not need a complete fluid exchange as early as 30,000 miles. However, frequent transmission inspections will help avoid paying for a complete transmission replacement down the road.