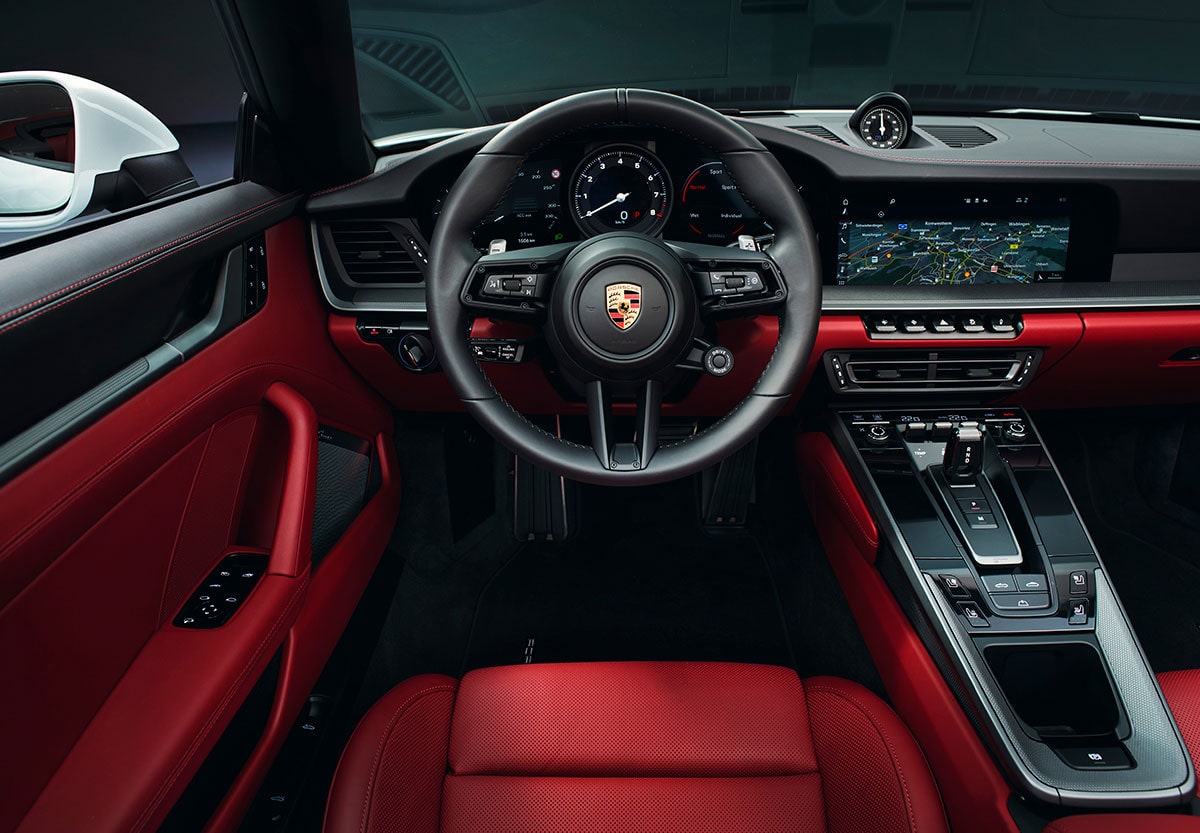 Porsche Transmission Replacement in Indianapolis, IN
At Tom Wood Porsche, we operate a certified Porsche service department ready to handle your vehicle's transmission services.
Transmission Inspection
If experiencing warning signs of poor transmission performance yet the vehicle is mobile, we invite you to get a transmission inspection promptly before the transmission is blown and requires replacement. Oftentimes transmission problems can be corrected with routine fluid maintenance or gasket repairs to prevent replacement if fixed promptly. Our transmission inspection includes a factory-trained technician that understands your vehicle and its transmission system professionally.