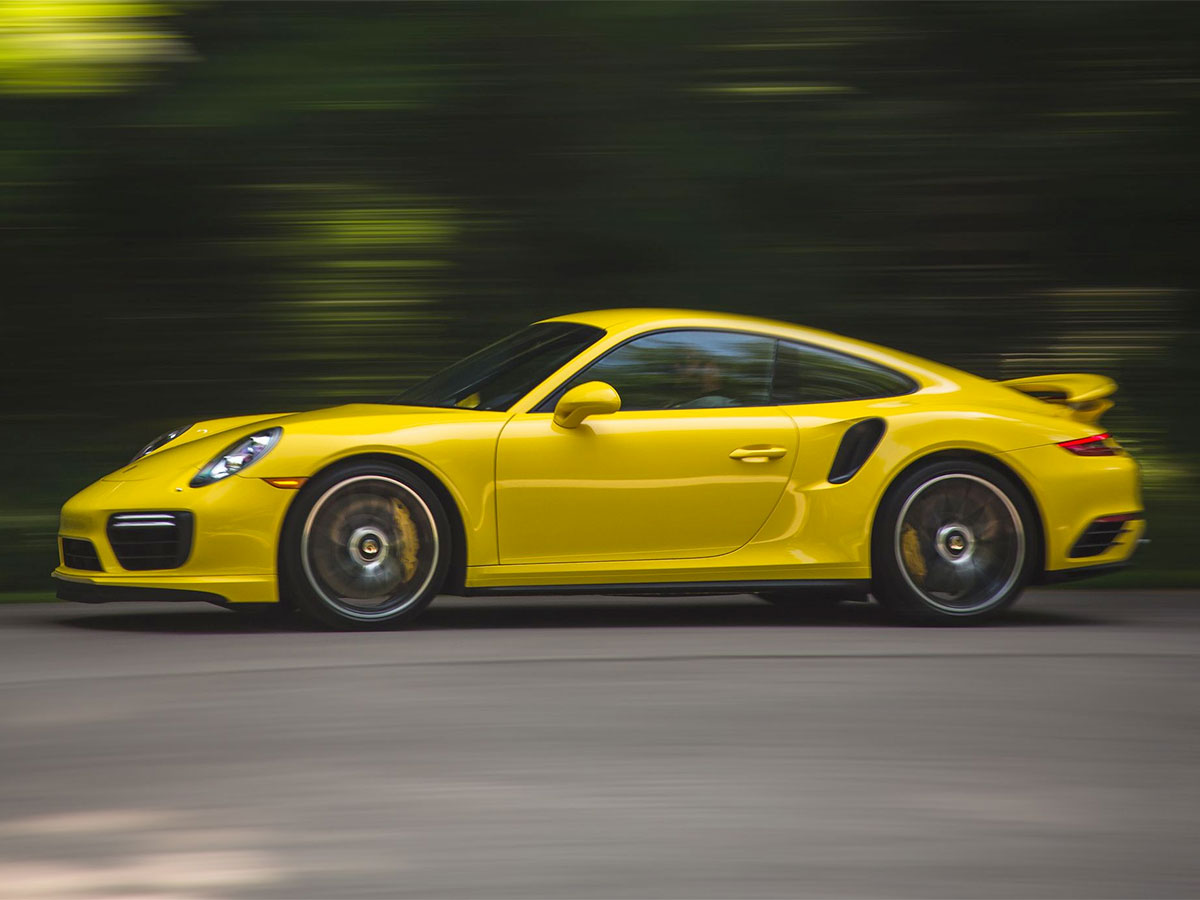 Porsche Battery Sales & Services in Indianapolis, IN
Your vehicle's battery is a major component in keeping your vehicle operating and running efficiently. If you have ever got into your vehicle on a cold winter morning and it would not start due to a dead battery, you know first-hand how important the battery is to you and your vehicle. That's why you should have your Porsche's battery checked periodically.
Check Your Porsche Car Battery Regularly
If your vehicle begins to turn over sluggishly, it may be due to your battery losing power. If your lights dim when you turn your car on, it may be time to replace it. If your Porsche vehicle's electrical system begins to fail, that could be another sign that you need a new battery or new battery cables.