Porsche Parts in Indianapolis, IN
We never recommend considering the installation of an aftermarket part when you drive a premier vehicle; why install a substandard part with excessive risk when you have access to an authentic Porsche parts department stocked full of genuine OEM parts engineered with the same quality standards that went into manufacturing your vehicle?
No matter if you drive a Porsche Cayenne from Carmel, Cayman from Noblesville, Panamera from Lawrence, or Macan from Fishers, rest assured that our parts department has or can get the highest-quality parts for your vehicle.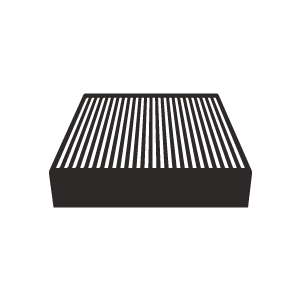 Filters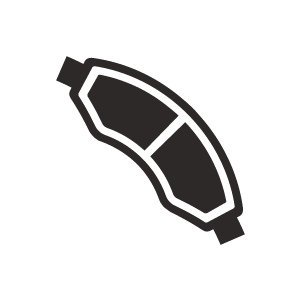 Brakes
Learn More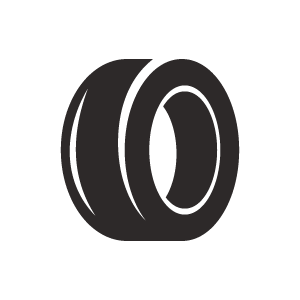 Tires
Learn More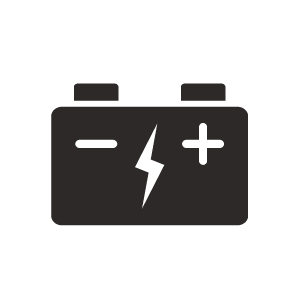 Batteries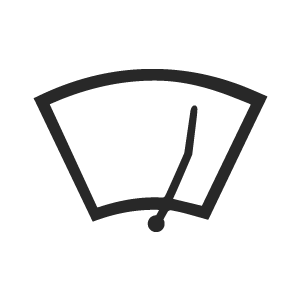 Wiper Blades
Learn More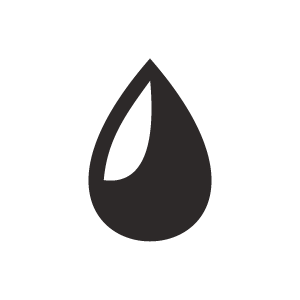 Fluids
Most Popular Auto Parts
When it comes to driving a luxury high-performance vehicle, our customers quickly realize after purchasing their first Porsche that some vehicles provide a heightened driving experience beyond what the average vehicle provides.
If you own a luxury vehicle and you enjoy its luxury performance, why would you put that luxury at risk with a cheap aftermarket part with no fit or performance guarantee? Why not consider one of our most-sold parts when your vehicle needs it most.
Only Genuine OEM Parts-We carry nothing but the genuine parts your vehicle came from the factory with. We carry several parts from sensors, including brake pad, speed, and oxygen. As well as all the fluids you will need like engine oil, coolant, power steering, & transmission, and brake fluids.