Porsche Service Department | Indianapolis Porsche Dealer
Auto Services We Offer
No matter if you need routine maintenance, a quick part repair, or a time-intensive replacement, we invite you to gain peace of mind with your vehicle's service because we understand it and its service needs inside and out. Here are the primary service types that we provide at our Certified Porsche Service Department: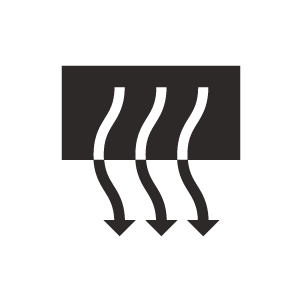 HVAC Service
The Heating, Ventilation, and Air Conditioning (HVAC) system in your vehicle keeps you cool in warm weather, warm in cold weather, and comfortable in humidity, and we can perform services to ensure that it stays at its best.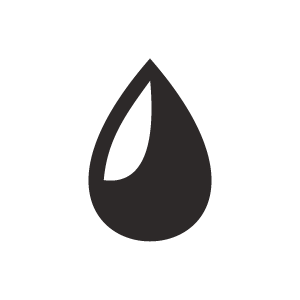 Fluids Service
Your vehicle has a number of fluids that need to be changed regularly, including the engine oil, automatic or manual transmission fluid, engine coolant fluid, brake fluid, and other fluids that are vital to your vehicle's functioning.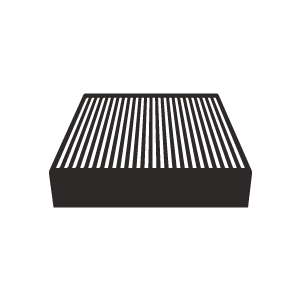 Filters Service
Your vehicle's oil filter, fuel filter, and engine air filter all keep contaminants from entering the engine, and the cabin air filter prevents airborne particles from coming into your cabin; we can change all these filters when necessary.
---
We Only Use Genuine OEM Parts
Small Parts - our Certified Technicians have extensive training and hands-on experience repairing all Porsche parts, including the: Water Pump, Alternator, Spark Plugs, Oxygen Sensor, EGR Valve.
Major Components - a Certified Porsche Technician with Certified Service protocol replaces complicated components, such as: Power Steering, Muffler, and Axles.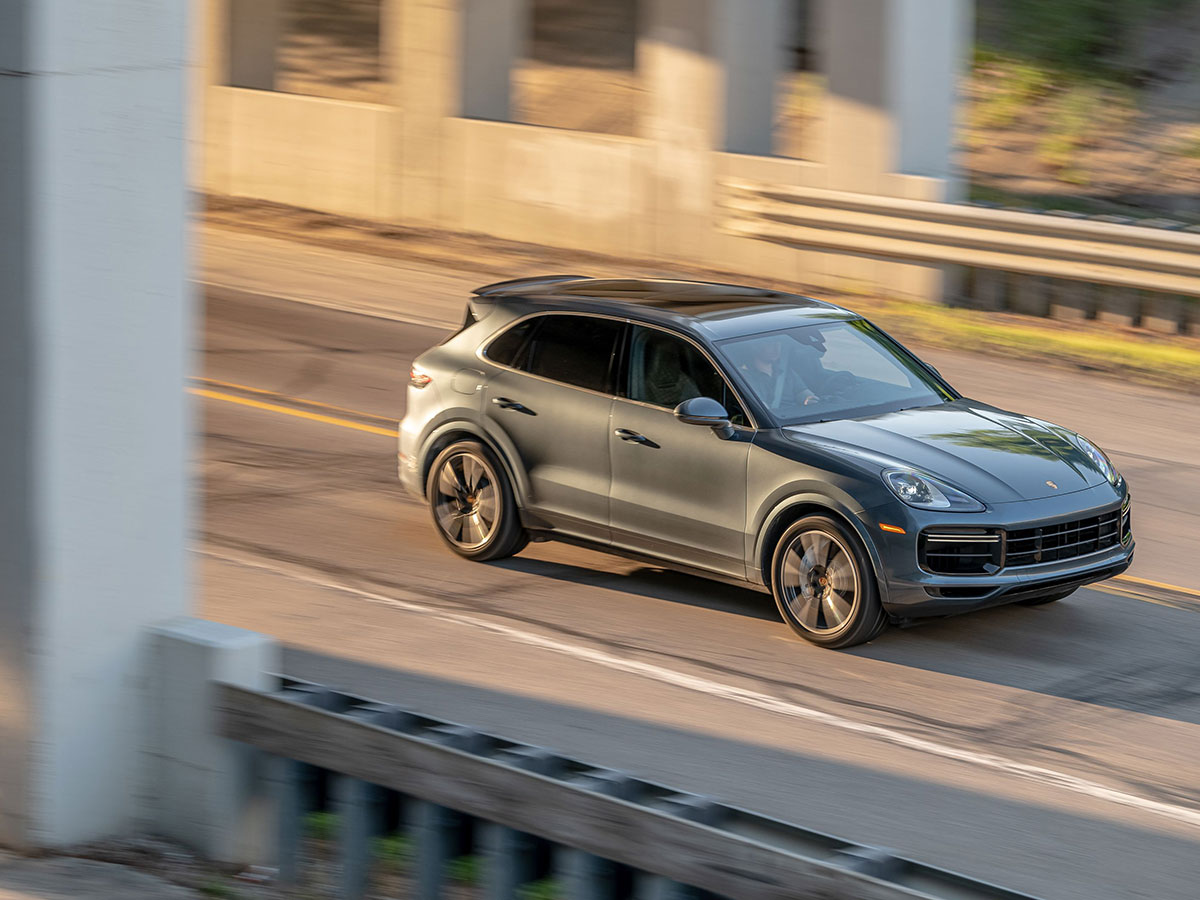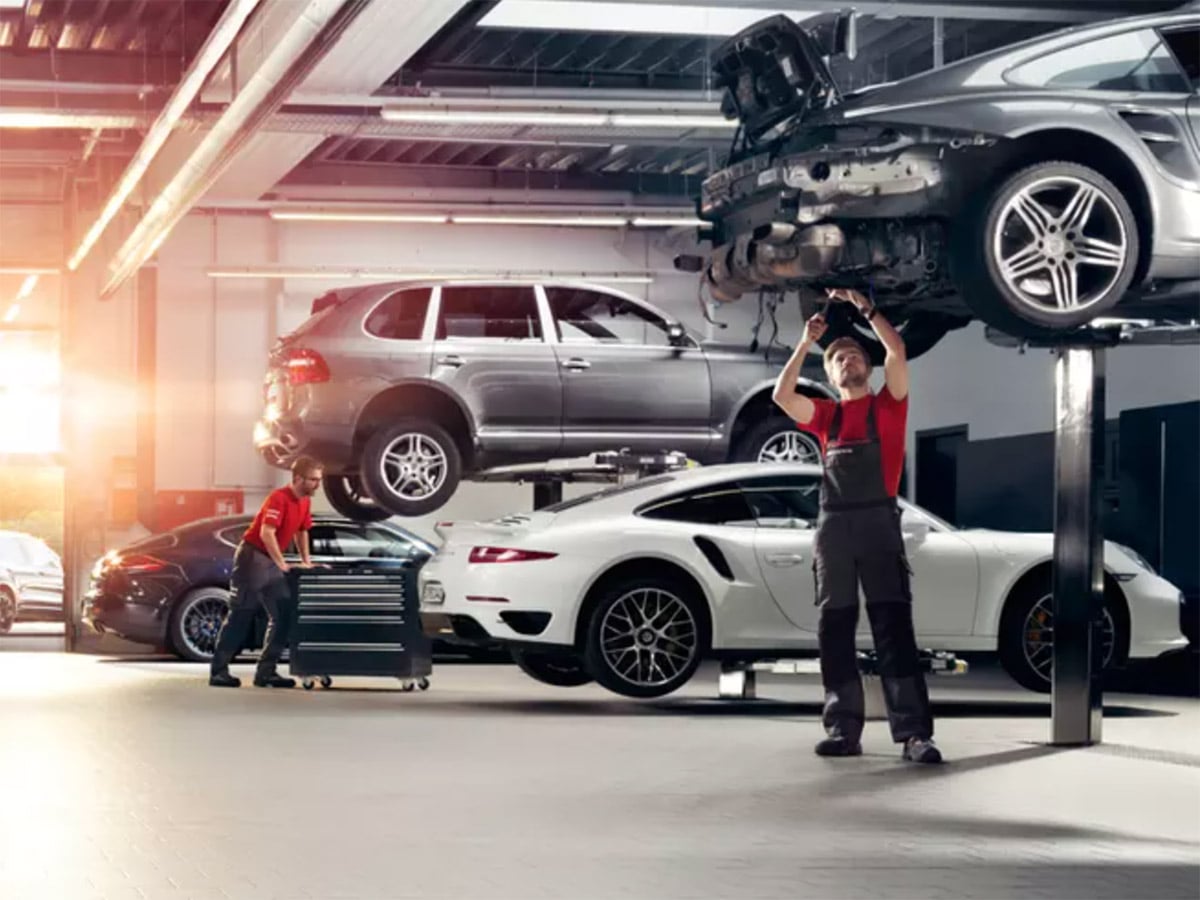 Certified Porsche Service Value
Most of our customers selected a Porsche because it is guaranteed to provide them with a rich driving experience offered by no other manufacturer. When you choose a Porsche, you are choosing a premier vehicle in terms of sophistication, elegance, high-end material design, and reliable performance.
At Tom Wood Porsche we support these outcomes through unsurpassed service quality at our Certified Porsche Service Department. All of our services extend value because they meet the strict standards established by Porsche as a famous luxury brand.
Porsche Services in Indianapolis, IN
We service premium Porsche cars and Porsche SUVs, you can rest assured that Tom Wood Porsche is the best option for your much-needed maintenance or repairs. We provide every service at a premium level of quality and are always the best option for Indianapolis area Porsche enthusiasts. At Tom Wood Porsche we also carry luxury Porsche Apparel for you to represent the brand everywhere you go. If you need easy services in a hurry, check out our Express Service Department for services with no appointment needed.