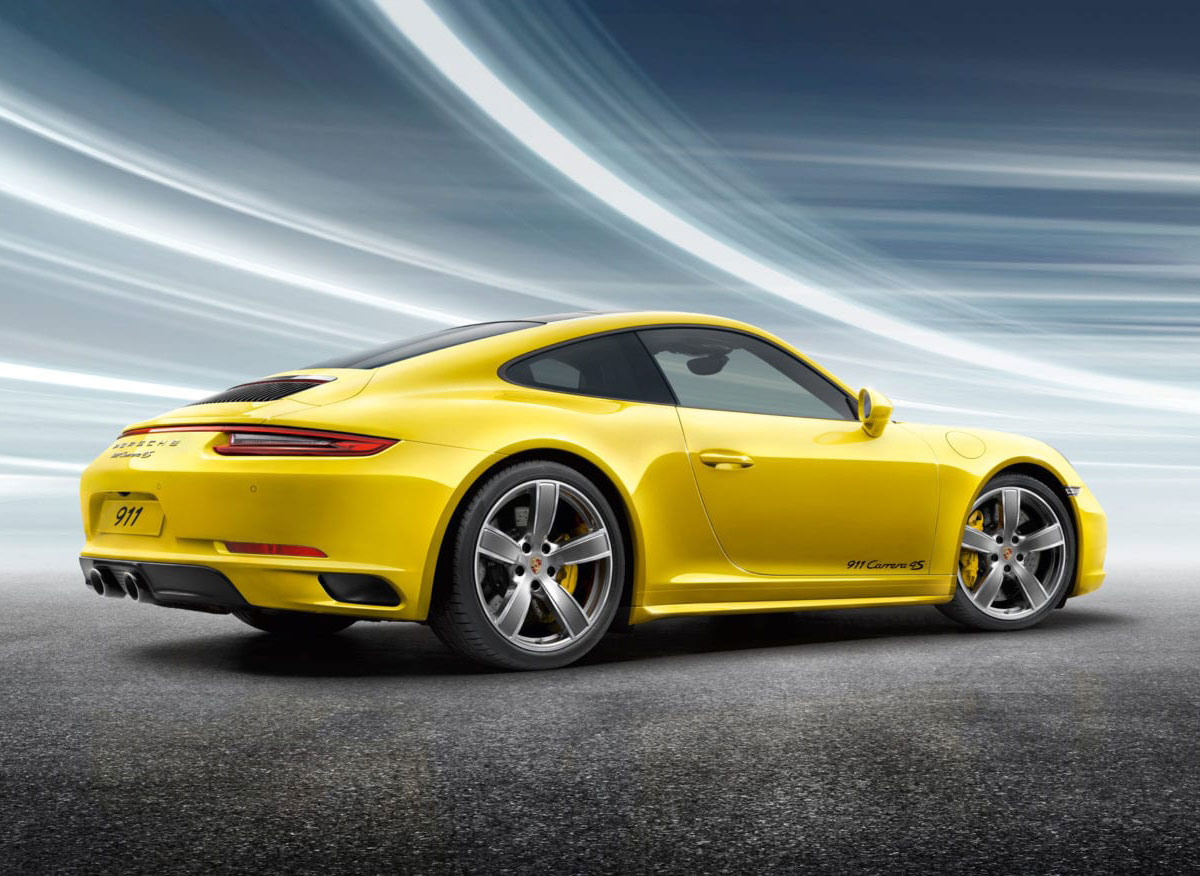 Fix A Flat Tire Patch & Repair Service in Indianapolis, IN
Is there anything more annoying than a flat tire? There is! A flat tire on a Porsche! What good is it to have a luxurious sportscar when you can't even drive it? Well, if you own a Porsche, live in Indianapolis, and need tire repair, we're here to help.
My Tire is Flat! Now What?
If you hear a lot of bumping and thumping along with some flapping and find it hard to steer, you've probably got a flat. Don't panic. The first thing you need to do is get off the road safely. Slow down, turn on the emergency flashers and pull off onto the right shoulder as far as you possibly can. If you can get into a parking lot, that would be great, or if you are on the freeway, you may use the left shoulder if that would be easier. If you have a roadside assistance program, call them, if not, most state highway departments have courtesy patrols that will help. You can call emergency services if you feel that you are unsafe.