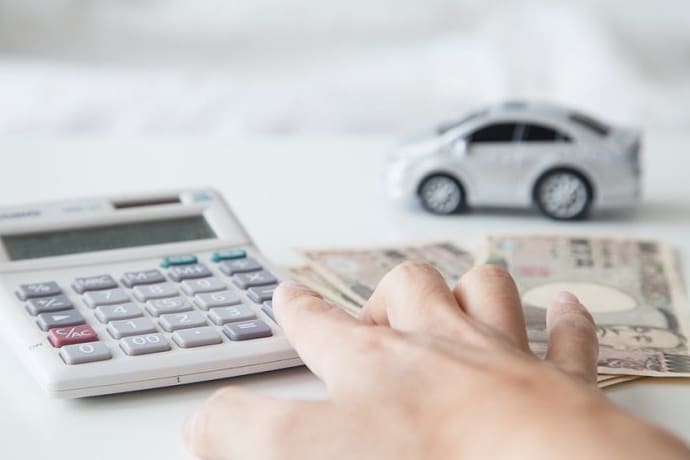 Do you want to have a luxury vehicle in your driveway? If that idea appeals to you, we encourage you to either visit our Indianapolis, IN Porsche showroom or shop with us online. As you go through our inventory online or in-person, you'll notice exciting Porsche vehicles that are sure to exhilarate you every time you slip behind the wheel.
One such vehicle is the 2020 Porsche Panamera. If you're like many others, you may find that model so intriguing that you might find yourself wondering, "Why haven't I looked for a Porsche Panamera for sale before now?"
About Our Financing Process
Just like you'll find premium automobiles in our welcoming showroom, you can secure an auto loan through our Porsche financing center serving Fishers, IN and surrounding areas. While financing a car at other dealerships can be stressful and frustrating, that's not the case when you work with our finance experts.
When you apply for financing at our Porsche dealership, we'll talk to you about your financial situation and any potential changes you see on the horizon. We'll also take a look at your credit score. Imperfect credit isn't a reason to postpone your dream of owning a Porsche vehicle because we can still help you secure an auto loan. In addition to your credit score, we'll also need to see proof of your identity, income, and residence.
Once we have all the necessary information, we'll submit your application to our trusted lenders along with our notes. After they get back in touch, we'll walk you through the different financing options that are available to you.
Finance a Porsche Vehicle Through Tom Wood Porsche
Are you ready to finance an automobile like the new Porsche Panamera? Contact our Porsche financing department or head over Tom Wood Porsche to start the financing process today. We look forward to helping you secure an auto loan soon!