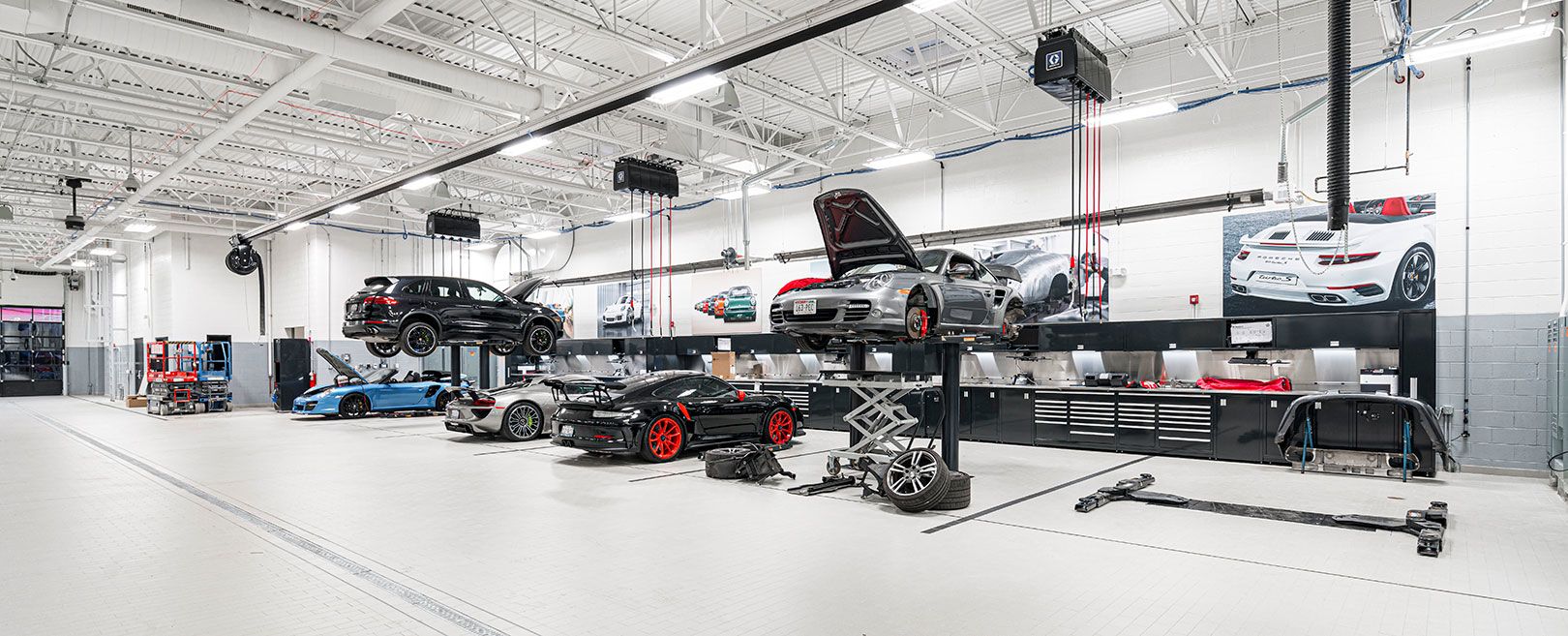 If you own an automobile, it's important to take care of your ride to ensure it runs properly and lasts as long as possible. Similarly, lessees must take care of their leased vehicle to avoid potentially hefty penalties when they return their car to the dealership at the end of their contract.
How can you tend to your vehicle? By sticking to your routine maintenance schedule and bringing your car into our Indianapolis, IN Porsche service center whenever it needs some work.
Saves Money and Time
Adhering to your routine maintenance schedule will save you money over time. AAA estimates that drivers can save as much as $100 per service appointment simply by following the guidelines in their routine maintenance schedule. Saving $100 every time you bring your car in for service can add up quickly over the course of your automobile's lifetime.
Having your car serviced regularly can save you a lot of time as well. It may only take minutes to remedy a small issue that's discovered during a routine maintenance visit. Comparatively, it might take hours or days to fix a bigger problem that's significantly more expensive to address.
Keeps You and Others Safe
A car that isn't properly maintained can put you, your passengers, and others at risk when you're on the road. To keep yourself, your passengers, and other drivers safe, it's vital to keep up with the routine maintenance your automobile needs.
Preserves Your Car's Resale Value
When you contact Tom Wood Porsche, we'll tell you that having your vehicle serviced often is highly effective at preserving its resale value. If you can show an interested buyer that you've maintained your car responsibly, it can help you command a higher price when it comes time to resell it.
To learn more about the importance of routine maintenance, contact or visit our Porsche dealership near Carmel, IN.