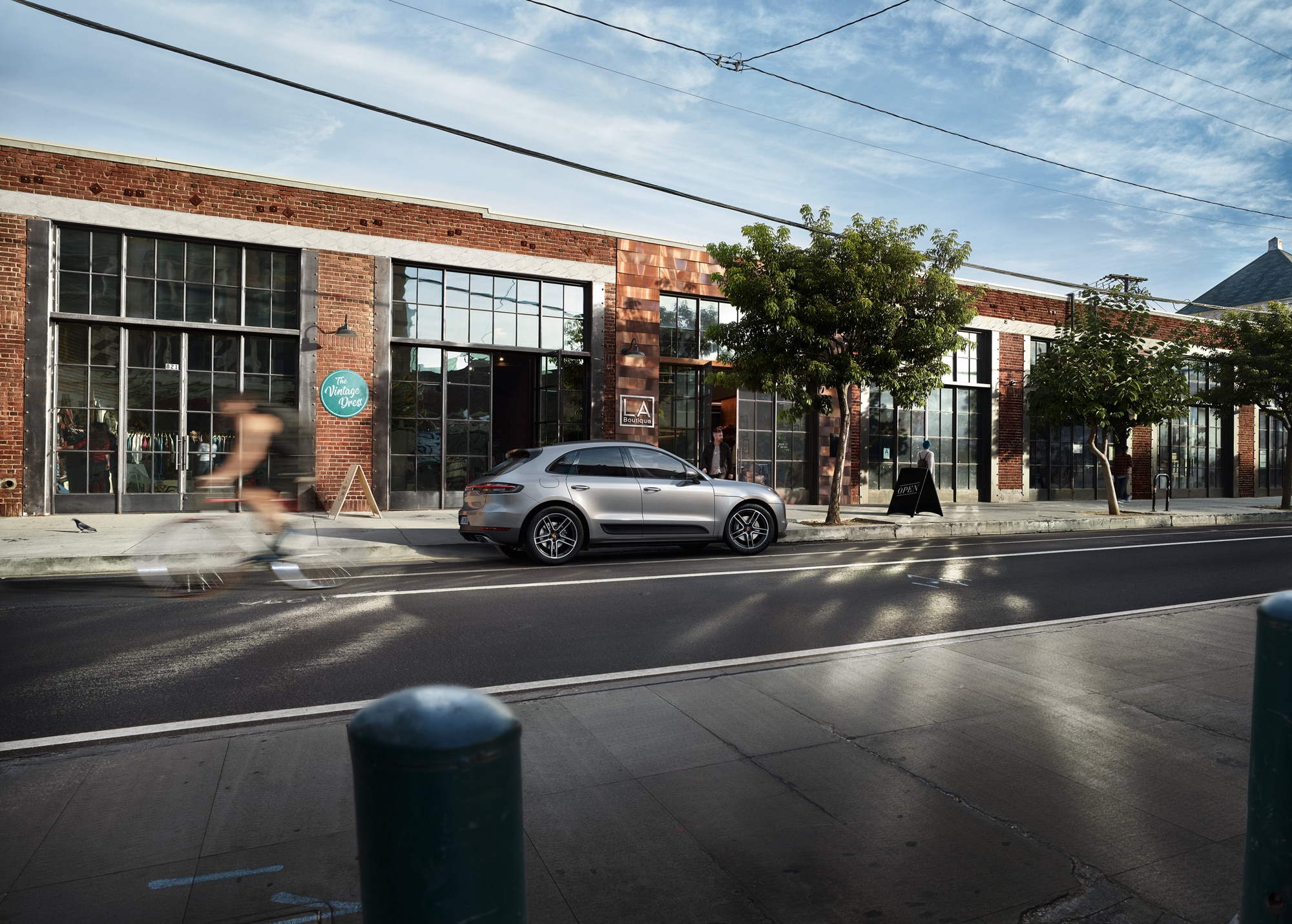 At Tom Wood Porsche, we know that one of the main barriers to owning a certified Porsche vehicle is financial. Our dedicated finance department has been providing superior solutions to all of our customers. Today we want to talk to you about the 2020 Porsche Macan for sale, and the ways you can find a finance plan that works for you.
The 2020 Porsche Macan – Pure Porsche Spirit in an SUV
The Porsche Macan is a vehicle that will not be influenced. A compact SUV with the soul of a true pack leader, the Porsche Macan comes with an available 434 horsepower and an incredible 4.3-second 0-60 acceleration time. The uncompromising nature of the Porsche Macan also an interior with premium leather and superior technology. A 10.9-inch touchscreen with full HD resolution comes with a personalized start screen to tailor the experience in your Porsche Macan directly to you.
Finance Your Vehicle with Us!
When looking for a deal on a 2020 Porsche Macan, getting a proper finance deal is a big concern. And with that, getting a solid trade-in will do a lot of legwork in keeping your payments manageable. Remember, financing is about finding the right balance of loan length to payment amount. If your financing option goes on to long, you risk losing value when you choose to either trade it in or sell it to another Porsche enthusiast. However, if you need to pay too much, you might end up not being able to afford it. We at Tom Wood Porsche are going to work with you to find the deal that's right for you and right for your new Porsche.
It All Starts with a Call
Feel free to browse the selection of 2020 Porsche Macan models in our online inventory! We've got plenty of vehicles for you to choose from. Then get in contact with a Porsche Indianapolis finance specialist and you'll be driving away with a new Porsche vehicle before you know it!