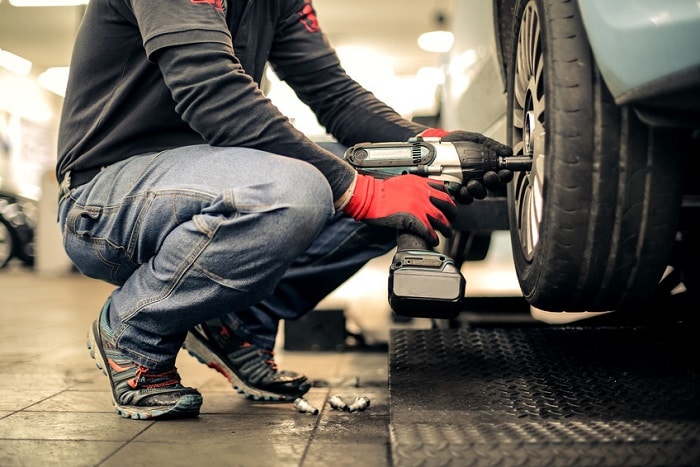 We're thrilled that so many area drivers contact Tom Wood Porsche when they have an automotive question. We consider it an honor to answer questions regardless of whether a given driver purchased or leased an automobile from our Porsche dealership.
Alignment inspections and service are topics that come up in our Porsche service center pretty often. Even seasoned drivers sometimes don't know that they should have their car's alignment checked at least once a year even if they don't notice any symptoms that indicate it's off. It's important to have your vehicle's alignment inspected regularly because even a slight misalignment can have results that are expensive to fix.
For example, if your car is out of alignment, it may cause uneven or premature wear on your tires. If that happens, you may have to replace your tires long before you should have to. Misalignment may also strain components in your steering or suspension system which might cause them to fail prematurely.
While a slight misalignment may be hard to detect without an inspection, a more severe case is normally easier to recognize. When a vehicle is noticeably out of alignment, it will often pull to one side and consume more fuel. If your steering wheel is crooked when you're traveling on a straightaway or you hear squealing noises coming from your wheel wells, the odds are good that your automobile is misaligned.
Are you struggling to remember the last time you had your car's alignment inspected? Have you noticed one or more of the signs that indicate your vehicle's alignment is off? In either case, bring your car into our Porsche service department near Zionsville, IN so our factory-trained technicians can give your luxury ride the TLC it deserves today.