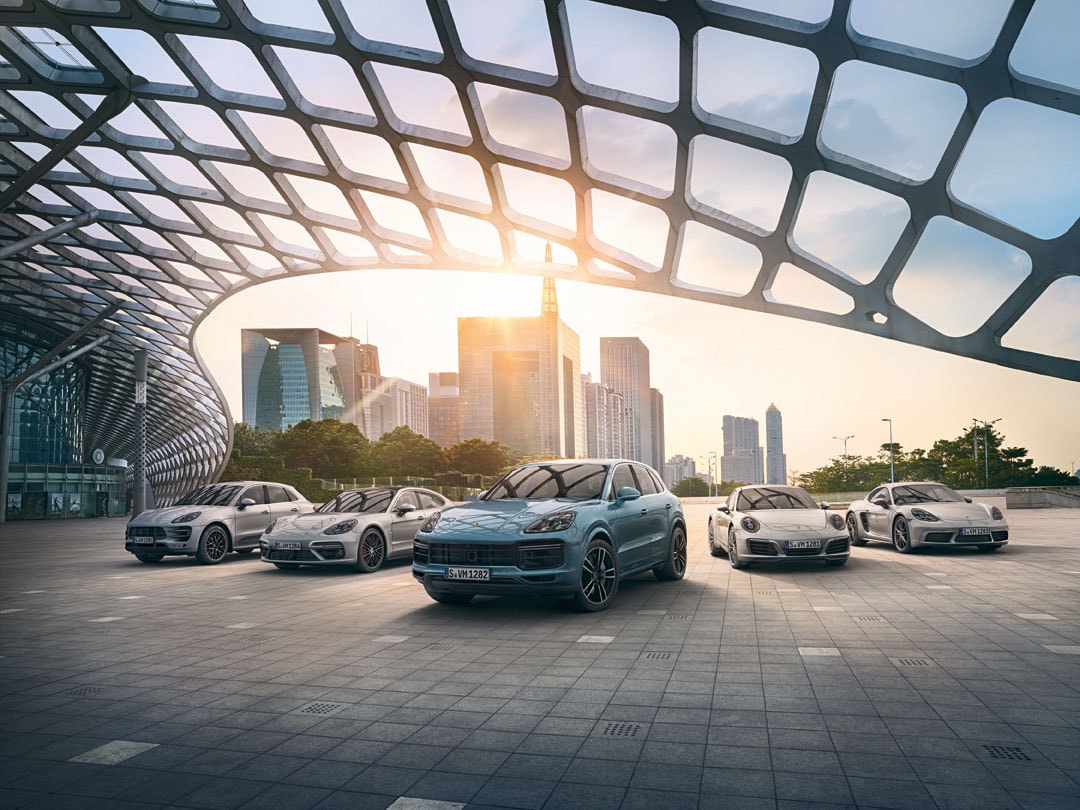 ?

It's hard to imagine anything making your teenager's day more than buying them their first car. That is until you decide to purchase a bona fide luxury vehicle for the new driver in your family.

Buying Luxury Cars For Teens
If you want to reward your newly licensed teen driver with a premium automobile, you may prefer to get a previously owned Porsche car instead of a new one. By buying a pre-owned Porsche model, neither you nor your teen will get as stressed out if the car suffers minor damage like a scratch, which can take a lot of pressure off your child's shoulders as well as your own.
When you search for pre-owned Porsche vehicles for sale for your teen, you won't have to look beyond our Indianapolis, IN Porsche dealership to find vehicles that are great picks. To decide which model is the best choice for your young driver, you should keep a few things in mind.
In general, it's wise to get a larger, heavier vehicle for a new motorist. With that in mind, you may want to choose a pre-owned Porsche Panamera or a previously owned Porsche Cayenne for your teenager rather than a Porsche sports car.
It's also a good idea to seek out cars from the 2012 or a later model year. Starting in 2012, automobiles with a gross vehicle weight of less than 10,000 pounds sold in the U.S. had to be equipped with electronic stability control. To ensure the pre-owned car you purchase for your child has this feature, limit your search to cars from the 2012 model-year and more recent model-years.
For more tips about picking a Porsche vehicle for the newest driver in your family, contact Tom Wood Porsche or visit our luxury car dealership near Zionsville, IN today.