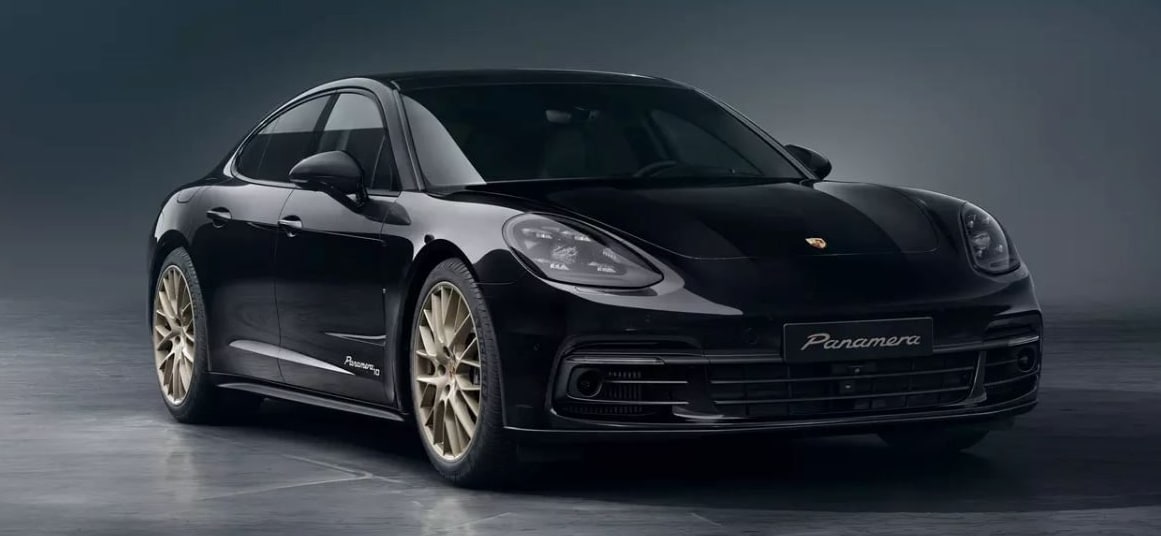 If you're in the market for a new luxury vehicle, we invite you to check out the Tom Wood Porsche inventory on our lot. Our location is where you'll find all the latest Porsche models, including the 2020 Porsche Panamera.
Whether you view the new Porsche Panamera online or in-person, you'll notice that it's offered in three body styles. This upscale vehicle is available in seven trims as well. While higher trims have more standard equipment, the Porsche Panamera is similarly equipped across the board with an array of optional features available for every trim.
Base and Porsche Panamera 4 Trims
The main difference between these two trims is that the base model has two-wheel drive while the Porsche Panamera 4 trim is outfitted with all-wheel drive. Both come with a rearview camera, parking sensors, a panoramic sunroof, keyless entry, leather upholstery, heated front seats, and an adaptive suspension.
Porsche Panamera 4S Model
This trim has all the features mentioned above, but it's powered by a 2.9-liter V6 engine that generates 440 hp.
Porsche Panamera 4 E-Hybrid Trim
The Porsche Panamera 4 E-Hybrid model also has a V6 engine, but it's paired with an electric motor. The car's total system output is 457 hp.
Porsche Panamera GTS Model
When you visit our Indianapolis, IN Porsche dealership, we'll explain that the Porsche Panamera GTS model is equipped with a V8 engine that generates 453 hp. The car also has a sport exhaust and adaptive headlights.
Porsche Panamera Turbo Trim
This trim has a more powerful V8 engine, heated seats in the first and second rows, and a Bose sound system.
Porsche Panamera Turbo S E-Hybrid
Outfitted with a V8 engine and an electric motor, this trim has an impressive system output of 677 hp. This model also has carbon-ceramic brakes.
To inquire about the price of a Porsche Panamera, contact Tom Wood Porsche today!