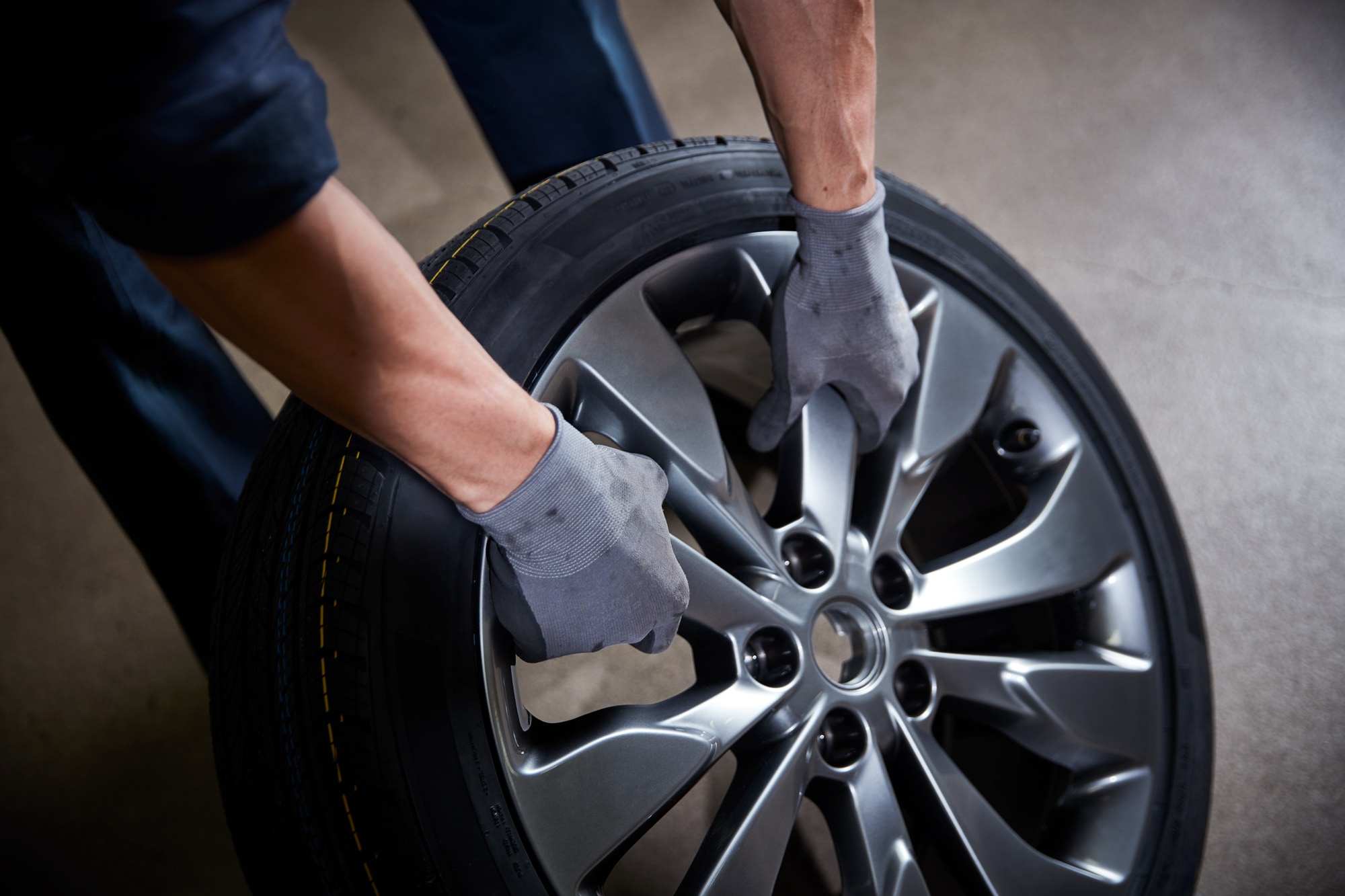 Whether you drive a luxury vehicle like a new Porsche Cayenne or an older model produced by another automaker, the National Car Care Council wants you to understand how important it is for you to tend to your vehicle. That's why it dubbed April as National Car Care Month and named October as Fall Car Care Month.
With Fall Car Care Month already in full swing, the National Car Care Council recommends you do certain things before October draws to an end and the winter really sets in. Having your tires checked is one of the suggestions the council has for drivers located throughout the country.
If it's been a while since you had your tires inspected by a professional, we encourage you to make an appointment to bring your car into our Porsche service center near Carmel, IN. Our factory-trained technicians will check out your tires and inspect them for unusual wear patterns. If they notice an odd wear pattern, our team will identify the problem and fix the underlying issue.
Inspecting your tires isn't the only thing we'll do to care for your tires when you bring your car to our Porsche dealership. Your tires should be rotated and your wheels balanced every 5,000 – 8,000 miles or every second time you get your oil changed. We'll be happy to take care of both of these things for you.
To protect your tires from premature wear, you should make sure your car is in proper alignment. We'll check your vehicle's alignment and make any necessary adjustments for you as well.
For more information about what we can do to care for your tires during Fall Car Care Month, visit our location or contact Tom Wood Porsche now.