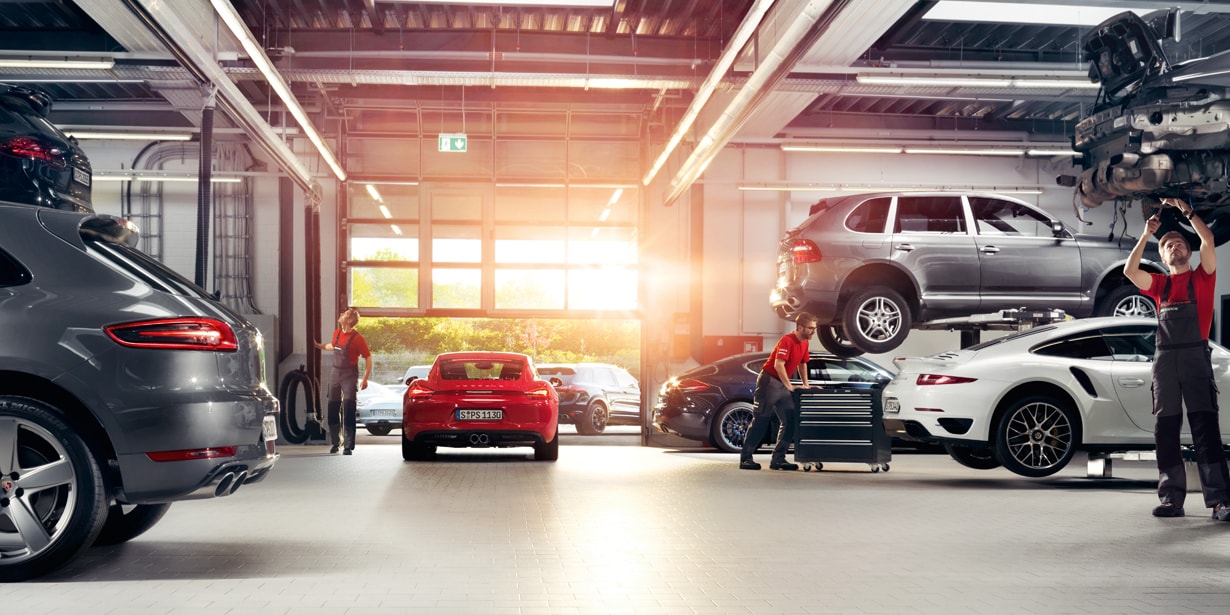 ?

With Thanksgiving right around the corner and New Year's not far behind, the area's changing weather may be the last thing on your mind. You have parties to attend, festive meals to prepare, and a long list of gifts still to get, after all. While it's easy to ignore the signs that winter is approaching quickly, you shouldn't.
?Instead of ignoring the cooler temperatures and shorter days, take them as signs to get your vehicle winterized. If you've lived or worked close to our Indianapolis, IN Porsche dealership long enough, then you know winter can be on the distant horizon one day and here the next. Given the changeable nature of the weather in the area, don't put off winterizing your car any longer.
For the most part, prepping your automobile is as easy as making an appointment to bring your vehicle into our Porsche service center near Carmel, IN. Our factory-trained technicians will do just about everything necessary to prepare your car for cold, wintry weather. Checking your brakes, belts, and hoses, testing your battery, A/C system, and four-wheel drive, and changing your oil are just some of the things we'll do to ensure your car is ready for the upcoming season.
While we'll do most of the heavy lifting involved with winterizing your ride, you'll still need to do a few things. Whether you drive a new Porsche Cayenne or an older automobile, you should put an emergency kit in your vehicle in case inclement weather makes it impossible for you to reach your destination. You should also pick up a pair of winter wipers and some extra wiper fluid in our Porsche parts center.
To have your car winterized by professionals you can trust to do it right, head over to Tom Wood Porsche now.